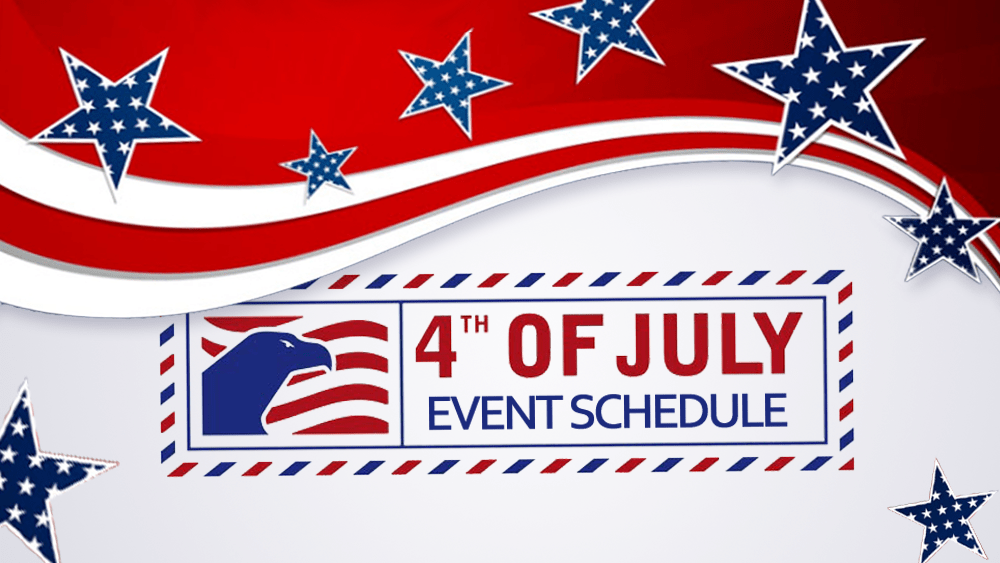 It's time to celebrate America with fireworks! Rooney Moon Broadcasting is proud to partner with the City of Clovis and Curry County, along with the Good Neighbor Group, to bring you the annual fireworks display. Here is the rundown for this year's event:
---
CLOVIS: SMOKE ON THE WATER
---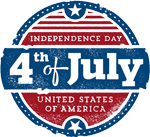 Due to the statewide Public Health Order and current restrictions related to the Covid-19 pandemic, this year's "Smoke on the Water" celebration will focus 100% on FIREWORKS. The fireworks will launch Saturday night, July 4th, at 9pm, weather permitting. Although we'll be shooting the fireworks from Greene Acres Park, we're encouraging you to watch from the comfort of your home if possible. If not, please park your vehicle in any of the nearby parking lots and watch from your vehicle. City officials have asked that you NOT congregate in the park this year, in an effort to ensure safe distancing practices.
Our sister station, Mix 107.5, will be carrying the official soundtrack for this year's fireworks display. Tune your radio to Mix 107.5 at 9pm for a choreographed soundtrack set to coincide with the aerial display.
Here's some more important information for this year's fireworks display:
Road Closures (Please do not use the closed streets for parking): Main Street from 21st to Purdue will be closed from July 2nd through July 5th to allow the fireworks shooter the space he needs to set up.
All of this year's fireworks will be aerial. Unlike year's past, this display will not have any low effects. You should be able to see the display from all parts of Clovis and you're encouraged to watch from you home if possible.
If you plan to watch the display from a parking lot closer to the park, please do your best to stay in or near your vehicle.
All times are subject to change and contingent on weather.
All other activities normally associated with the Smoke on the Water event, such as live music, vendors, and park activities have been cancelled. This year, it's all about the fireworks! Keep listening to Big 1015 and the Big stream for more details.
Paid for in part by the City of Clovis Lodger's Tax.